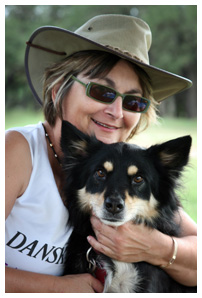 Email: jhill@janhillmortgage.com
Apply HERE
Jan Hill operates a home loan practice that is based in financial wisdom and vision. She assists her clients as they establish their goals  and meets with you regularly to help you stay on track.
Her mortgage experience in Central Texas spans more than a decade building upon her base of providing financial services for more than 25 years.  She is trained as a financial manager, entering the mortgage business when she relocated to Austin.  Jan has a passion for working with people to bring their finances in line with their income and help to create a protective envelope around Central Texas households.  She uses common sense and debt elimination strategies when she works with her clients.  Jan is one of the few in the industry who will recommend, "don't do it" when she thinks you are making a financial misstep.  She will also support a prudent move when she sees it.  You can have faith that  Jan will deliver an honest answer.
  Past clients rave about her commitment to superior service along with the overall sound advice they receive over  years of knowing her.  Jan makes herself accessible to all of her clients and is a true friend to many families in Central Texas.  She is a great resource when you need a home loan, refinance or  any kind of financing alternatives for your home.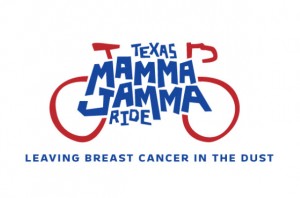 Jan is also a community fund raiser and energizer and has become known as the "Momma of the Mamma."  She led an effort to improve the social service care in Central Texas which resulted in a fund raising bike ride.  You can read more about the ride and become involved at  www.mammajammaride.org  The  bike ride is a multi-million dollar fund raising effort to improve the life of breast cancer survivors in Central Texas.
We welcome the opportunity to know more about you and what you believe about life in Austin. When you decide to work with Jan, you get superior loan services blended with the knowledge that your business relationship is  serving to fuel a significant philanthropic effort.  Together we have impact  through housing and also giving a hand up to Central Texans in need.
 Jan celebrates Austin as the best place on the planet to live and she is honored to make home ownership a sensible and viable alternative in our community.